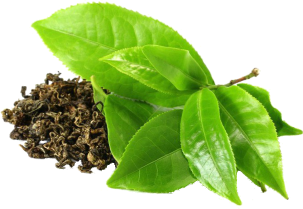 One capsule employs antioxidant rich ingredients that will counter daily chaos and give you a more restful night's sleep
Our "chill pill" with adaptogenic properties that fight stress, improve mental clarity, increase energy levels, and support your mood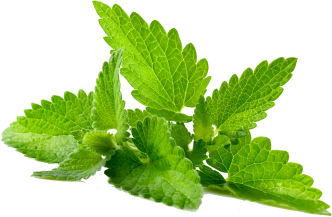 Bravenly Balance the ultimate 9-in-1 beverage with 50+ powerful body balancing ingredients that stimulate full-body detox, supports healthy immunity and digestion while boosting overall mood!
You won't find a more comprehensive and supportive supplement. This beverage is formulated with over 50 carefully selected ingredients that make up 9 powerful blends for high potency and bioavailability. Our Balance powder may look like greens, but the ingredients and benefits go way beyond your average veggie supplement.
I tried just about every topical pain relief product on the market as weel as numerous prescriotion topicals, and nothing has helped the pain in my hands the way RElief has. Ive stuggled with the symptoms from Juvenile Rheumatiod Arthritis since I was 2, and from the very first try, its been a wonderful product to have around.
Amy M
My Skin feels softer, since adding Glow GIrl to my daily routine. I normally have dry skin, but when I ran out of facial moisturizer and went without applying it a couple of days, my face wasn't crusty and dry like it was in the past. Good Stuff!!
Kolee H.
I was down over two pants sies in less than a month once I started incorporating Gold into my diet! After three weeks, I had multiple people stop to ask me what I was doing becuase they, too, could notice the change in weight. Gold helps my abdomen to be less bloated. Not only that, but it also helps my hands from feeling stiff and achey. Gold truly is the sunshine I need on certain days and I am so thankful for the relief it has brought through a reduction in swelling and bloating
Amber M.